Welcome to NR Contracting
Specialists in Earthworks, Driveways and Retaining Walls
Welcome to NR Contracting
Specialists in Earthworks, Driveways and Retaining Walls
NR Contracting is a family owned and operated small earthmoving company located South of Perth. We have been established in Perth WA since 1994 and was formally known as Rynikers Contracting. Our services are provided in a professional manner and we have successfully undertaken all types of earthworks from major projects, such as unit development to smaller residential applications.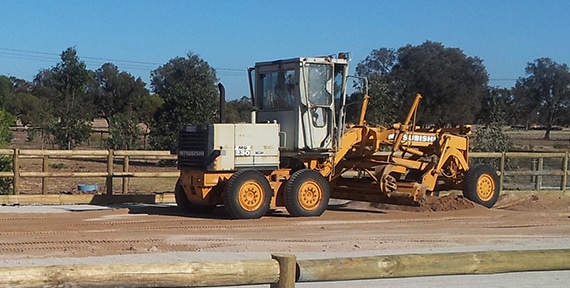 Welcome to NR Contracting
Specialists in Earthworks, Driveways and Retaining Walls
Our equipment range from Tipper Trucks, Flat top trucks, Water Truck, Bobcats, Bobcat sweeper and auger, Graders, Loaders, Excavators, Rollers and compactors.
NR Contracting set a high standard in OH & S and comply with all insurances. We provide our services in the metro and country areas.
Free Quotes
Tipper Trucks
Grader
Excavators
Loaders
Water Truck
Auger/Compactors
Roller/Compactors
Bobcats